Althea Waites – Momentum: Time & Space Jan 16th at the Nimoy
Althea Waites is a local legend, and Piano Spheres' Stein Resident Artist for 2023/24. Come hear her perform recently discovered music by Margaret Bonds, as well as pieces by Florence Price, Samuel Coleridge-Taylor and Frederick Rzweski at the beautiful, new Nimoy Theater. Specially priced tickets are available now for a short time only!
Piano Spheres' 2023/24 Season Is Here!
Scroll down to see our 2023/24 season featuring Gloria Cheng, Ray-Kallay, Althea Waites, Vicki Ray, Aron Kallay, HOCKET, plus Emerging Artists Katelyn Vahala and Ashley Zhang, and Guest Artist Genevieve Feiwen Lee!
Watch HOCKET NEA Sponsored Video "Extended Techniques"
Watch Sarah Gibson and Thomas Kotcheff's NEA sponsored short video about different expressive capabilities of the piano; on the keys, on the strings, and more. Watch this space for upcoming information about our 2023/24 season!
Susan Svrček
Piano Spheres is heartbroken that Susan Svrček, a founding member and anchor of Piano Spheres, passed away May 31st, 2022 from cancer. Susan's devotion to Piano Spheres was inspiring to all of us. Click below to read our remembrances.
Upcoming Concerts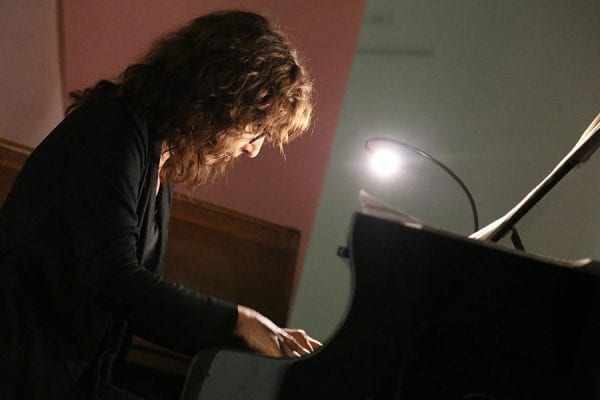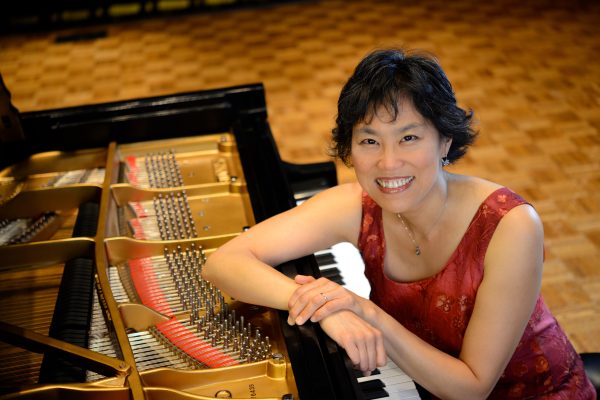 Stay in Touch…
Subscribe to our mailing list for the latest news and events.
Piano Spheres 2023-24 Performing Artists Series